Football in December
Rockets aim to continue successful season and playoff run tonight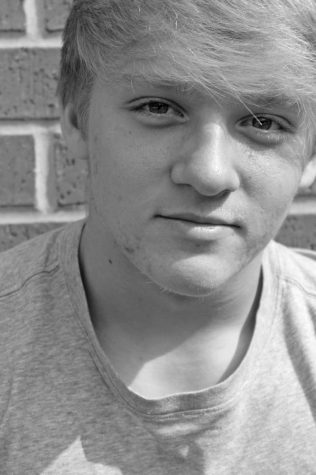 More stories from Nathan Fowler
Last year's regular season was a bit of a bumpy one for the high profile Judson Rockets, opening with a loss to the small town Pflugerville Hendrickson Hawks in a 23 point comeback effort 34 to 37. They went on to a 6-4 regular season record with the heart wrenching loss in the highly anticipated match up to the Steele knights 23-22 at home.
As soon as traditional "Football in December" swung around, the team took off winning four consecutive playoff games. That momentum stopped in a 38-31 loss to Cypress Ranch at the Alamodome during the semi-finals.
After a hard fought off season, the Rockets would look to reestablish themselves as the team they're known to be. They started slowly, but surely, with a vengeful victory over the Hawks at home 12-9. They molded together, ripping off victories against Brandies and Brennan on the road.
They followed up with divisional play, winning five out of six games despite the 13-20 loss once again to Steele. The team rebounded quickly, as expected, from an outstanding program.
With the Smithson Valley win, they obtained the opening home playoff game against the Churchill Chargers avoiding playing the undefeated Reagan Rattlers on the road.
The Rockets now have gone 38 consecutive winning seasons leading them to the playoffs. With a win against the Chargers last week, the Rockets aim their efforts against the O'Conner Panthers tonight at Rutledge Stadium.
They have not won a state title since 2007 and have been turned down severely with heart breaking playoff losses. With this outstanding regular season the Rockets go into the playoffs with supreme confidence but they aren't satisfied yet.