Judson ISD puts on annual Special Olympics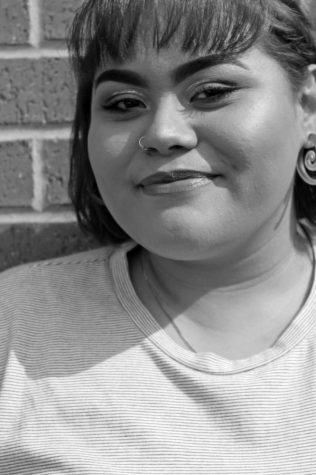 More stories from Denise Bosquez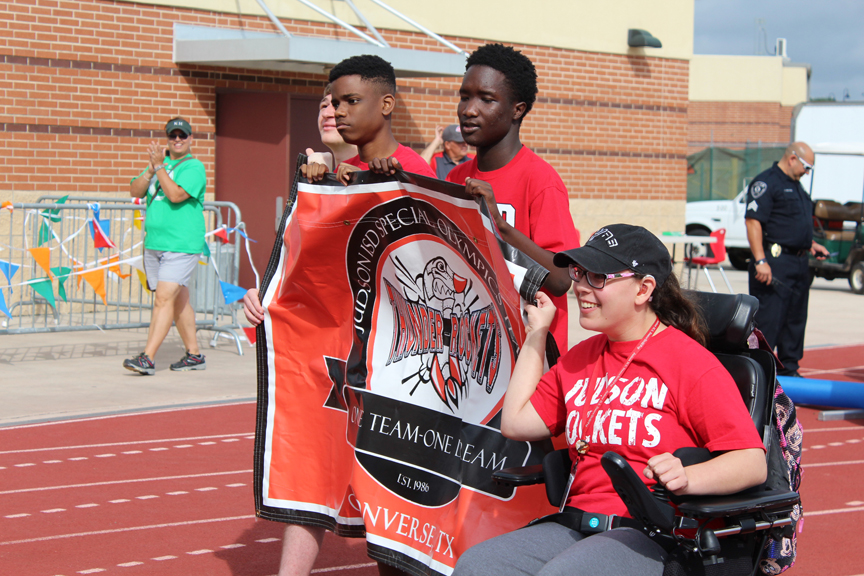 On Thursday, the district held the annual Special Olympics, bringing the Converse community together to watch the special Olympians compete.
The event gives students an opportunity to show off their athletic ability, going against other schools within the district. The event is not only a high school occasion. Students from the district's middle and elementary schools came to the stadium to compete as well.
"This gives the students an opportunity to have fun, be outdoors with other kids, and just have a whole lot of fun," special education teacher Aaron Poe said. "We also get to see the kids achieve and see the competitive side of them."
What makes events like Special Olympics so unique is that it brings our neighboring schools together for the love of sport. It also involves the families of the students and the students teachers and friends.
"Today is awesome because it gets the special needs children to feel like a regular student," Shantel Mayfield said, mother of participating student. "An event like this makes people realize special needs children can do anything that they can do as well."
Special Olympics is not just about the competing but coming together as a community to watch these students do what they love, and show off all the hard work they've put into their sports.