San Antonio Four share their story to Judson students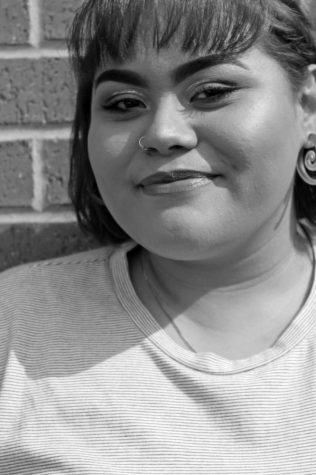 More stories from Denise Bosquez
We are expected to put our trust in a system to protect us against legal allegations we could run across on a daily basis. When the allegations are false, people are blindly putting their innocence into the hands of the judicial system to rightfully be proven faultless.
As much as we would want the process of resolving a case in which the accused are genuinely innocent to be fairly quick, it is not. Some people first handedly experience how corrupt a government process can be.
Wednesday morning, Judson got a look at four lesbian Latinas: Anna Vasquez, Kristie Mayhugh, Cassandra Rivera, and Elizabeth Ramirez, whose case is the perfect story when advocating against unethical judicial structures.
"The San Antonio Four" were wrongfully convicted of gang-raping two children in 1997 and served 10+ years. They fought against homophobia and misogyny in court trials. In November 2017, they were announced innocent and their case was exonerated.
Since being exonerated, the women have picked their lives back up and have continued living through their story to tell it and support others in similar situations. Vasquez, one of the four women, now works with the Innocence Project, which provides help in exonerating cases of people wrongfully convicted.
"Out of every situation you can turn a negative into a positive,"  Vasquez said.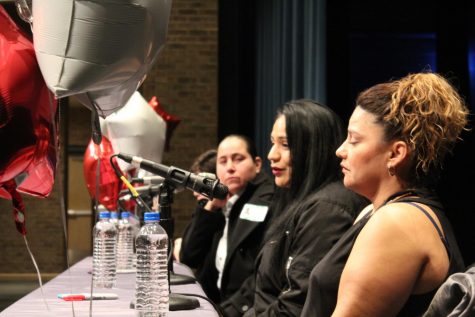 The women lost years of their innocent lives due to the ignorance held in the courtroom. Though those years can't be gained back, the time they have now it being used wisely. The women use their voice for silenced people being wrongly convicted and those being discriminated against of the LQBTQ+ community.
"The time when we were coming out it was not really acceptable," Mayhugh said. "Since being out of prison, it's definitely gotten better but there's still 'issues' that shouldn't be issues."
With a new president in office, many groups have seemingly been under attack, including the LGBT community. Stories like those of the San Antonio Four, a group of strong women fighting for their rights, are more and more important to listen to and find.