Review: Harry Styles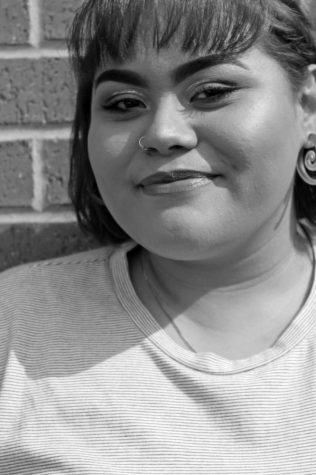 More stories from Denise Bosquez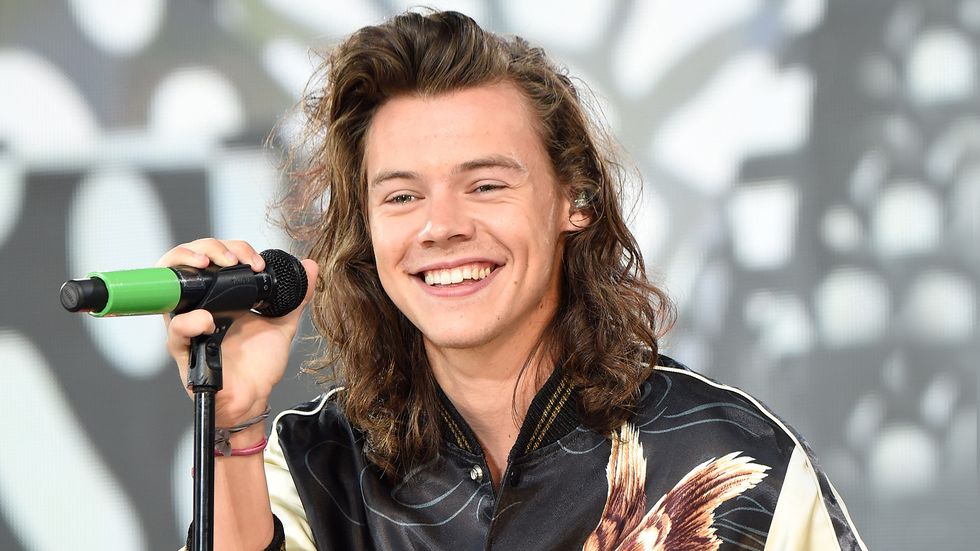 On May 12, Harry Styles released his debut album, which featured ten songs. Styles is known for being one of four, or five, members of the popular British boy band, One Direction, that went on a hiatus in 2015. Since then, Styles is just another member that decided to work on solo projects.
The first song released off the album was his single "Sign of the Times," whose lyrics are pure but sinister if put into deeper though. In the opening verse, Styles speaks of a "final show" referring to the end of your life before death. This is just one of the songs that perfectly executed Harry's very rock influenced style of music.
"Sweet Creature," the fifth track on the album and second song released, is very mellowed down compared to other tracks off the album, which gives off more of a rock and roll vibe. The song definitely sounds similar to some of the work Styles performed with One Direction, having a very sappy tone throughout the track, which gives that boy band energy.
The seventh track off the album is "Kiwi." This is the one song that will make you forget Styles was once in a boy band, singing about how much you don't know you're beautiful. Styles talks about cigarettes, hard liquor, and possibly about getting girls pregnant when he says, "I think she said, 'I'm having your baby, it's none of your business.'"
Though One Direction was hugely successful, Styles might have just changed the game for not only the other 1D boys, but for the music industry itself. He's taking the boy band stereotype and showing off a broader range that he can successfully participate in.
He has also released dates for his upcoming tour, which he visits two Texas cities: Dallas on October 10 and Austin the next day.