Lady Rockets basketball beat Stevens to advance in playoffs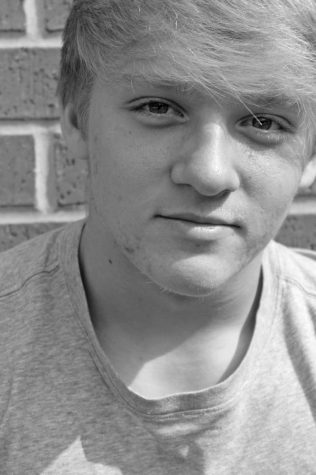 More stories from Nathan Fowler
Last night, the Lady Rockets took on the Stevens Falcons (21-9) at Veterans Memorial High School's gym.
Judson has found success through teamwork and without individuality.
"We don't have individual stars," head coach Triva Corrales said. "We play as a team and get the job done."
In the first quarter, the Rockets played an even quarter. Chantel Govan was sent to the line, making both to score the first points of the game. After a three pointer by Steven's Destiny Jenkins, Govan made a corner three. Not much went down, but Judson went four of four at the line, ending the quarter 11-10, Judson.
The Rockets would go on a 2-12 run in the second quarter. Kyra White started the run on a converted and-one. Govan got a steal and ran up court for a drive in lay-up. Desiree Lewis converted another and-one and Mia Davis was wide open for an easy lay-up. The Falcons would end the drive with a maneuvering lay-up by Jenkins and Tiana Kelly of Stevens went two of two at the line. The score was then, 16-23, Judson. The whole quarter contained no attempts at three pointers by the Rockets.
"We just wanted to really pound the ball down low and use our size advantage and athleticism," Corrales said. "We just wanted to pursue that."
In the third quarter, the Falcons came out hot leaving halftime. Jenkins took over for her team. She came out and got a steal and was fouled making one of two at the line. Then, she used her small size to get under the basket for a lay-up. Soon after, she stole the ball twice and brought the game to 30-36, Judson still up. She showed her passing abilities with the assist to Jackie Veloz of Stevens all the way up court. After making two free throws and getting as close to 34-39, with Judson still leading, she couldn't carry the team much longer.
In the fourth quarter, the Rockets didn't skip a beat. White continued the and-one streak. They would continue the attack in the paint. White powered through for a lay-up. Then, Heaven Mbruk of Judson made a statement; she got a steal and put-back and-one, which she converted, and made a pull-up jumper. Finally, the Rockets settled the case, winning 63-49.
The Rockets will take on the (28-5) Vista Ridge Rangers in the area playoffs Friday, February 17, at Canyon High School.