New orchestra director looks to build program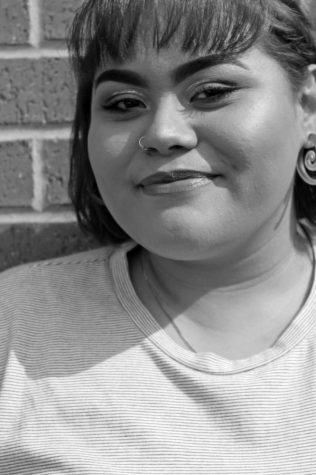 More stories from Denise Bosquez
The first day of school is stressful and tough, especially when starting at a new school. For the three new fine arts teachers, it was their reality. New school. New kids. New life.
Dr. Kevin Jagoe, Judson's newest orchestra teacher, has a degree in music composition and has been involved with orchestra since he was in the fifth grade. Jagoe has a musical family background, which gave him the push to succeed within orchestra.
"I had two brothers in band but I wanted to be in orchestra so I wouldn't have to follow them," Jagoe said. "That's how I really got started musically."
Jagoe considers himself a creative person with a very uncommon sense of humor. As a child, he expressed his creative side with drawing and now takes part in home improvement projects.
"I'm a type of person to work through problems creatively and systematically as well," Jagoe said. "I love having fun, but you always have to be focused."      
Jagoe previously worked in Fort Bend ISD in southwest Houston and decided to come take on Judson considering the program's great reputation.
"Mr. Hernandez was very inviting and interested in me coming here," Jagoe said. "It's not always that you can find bosses that you'll appreciate like that."
In the next five years, Jagoe would love to see the orchestra program rebuild with confidence and to grow stronger as a whole. He has worked with a wide range of kids with different sorts of backgrounds and had made it possible for them to participate successfully in orchestra.
"It was a really tough year last year but you don't have drag back up that part," Jagoe said. "We need to move back towards living to our reputation."
To Jagoe, learning is a choice dependent on the student. If the the student opens themselves up to the opportunity, they can go far.
"Everyone can learn," Jagoe said. "When you come through that door and you have that 'yes! I'm going to do this!' attitude, then what happens is that I can teach you."